Archive for February, 2014
Naperville Orthodontics
25W380 Chicago Ave
Naperville, Illinois 60540
630-995-3547
We are one of the most highly rated providers in the country for Invisalign invisible braces, which helps reduce treatment time and decrease discomfort to the patient. As of 2011 Dr. Prince earned the title of 'Super Elite' Premier Provider, joining a very exclusive group – one of only 15 orthodontists in the nation and the only one in the state of Illinois. We also offer a Growth Development Program, which is a no-fee program that allows you to track your child's orthodontic development from ages 7 to 10.
Having a beautiful, bright smile increases self-confidence, and we love changing the way people feel about themselves! Contact us today for your complimentary consultation, and we'll help you achieve the smile you've always wanted!
Quiet Sweep, Ltd.
108 England Terrace
Rockville, MD 20850
301-260-8444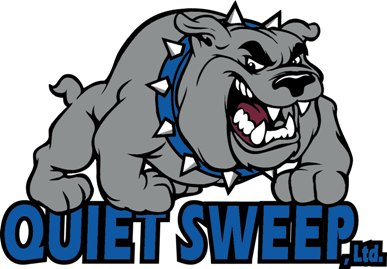 Quiet Sweep is a leading street sweeping and commercial maintenance provider serving businesses in Maryland, DC and Northern Virginia. It's core services are Street Sweeping, Parking Lot Sweeping, Event Cleanup Services and any other type of Commercial Sweeping.